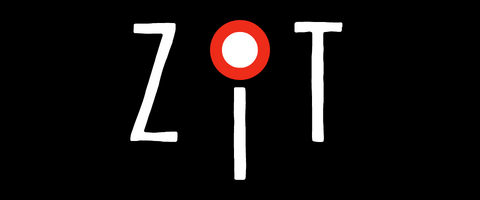 ZIT
A freshly divorced mother of two, at age 50 you are preparing for your first job interview in twenty years. There's a problem. A big one.
A petite mort game written in 4 hours for Ectocomp 2022.
Play time 5-10 minutes.
A hint sheet can be downloaded below.
Content warning: The name says it all.